Explore New Opportunities
Careers
Invest your career in BRE Hotels & Resorts, a hospitality asset management firm that offers a variety of intriguing opportunities. This is a small team with big ambitions, backed by the world's largest alternative asset manager and moving forward as an independent venture. BRE fosters a spirited, entrepreneurial culture where innovation is encouraged and initiative, celebrated. The industry's top talent leads the fast-paced BRE team and seasoned mentors expedite the career trajectories of younger colleagues; indeed, new team members learn in one year here what would take three years to experience elsewhere.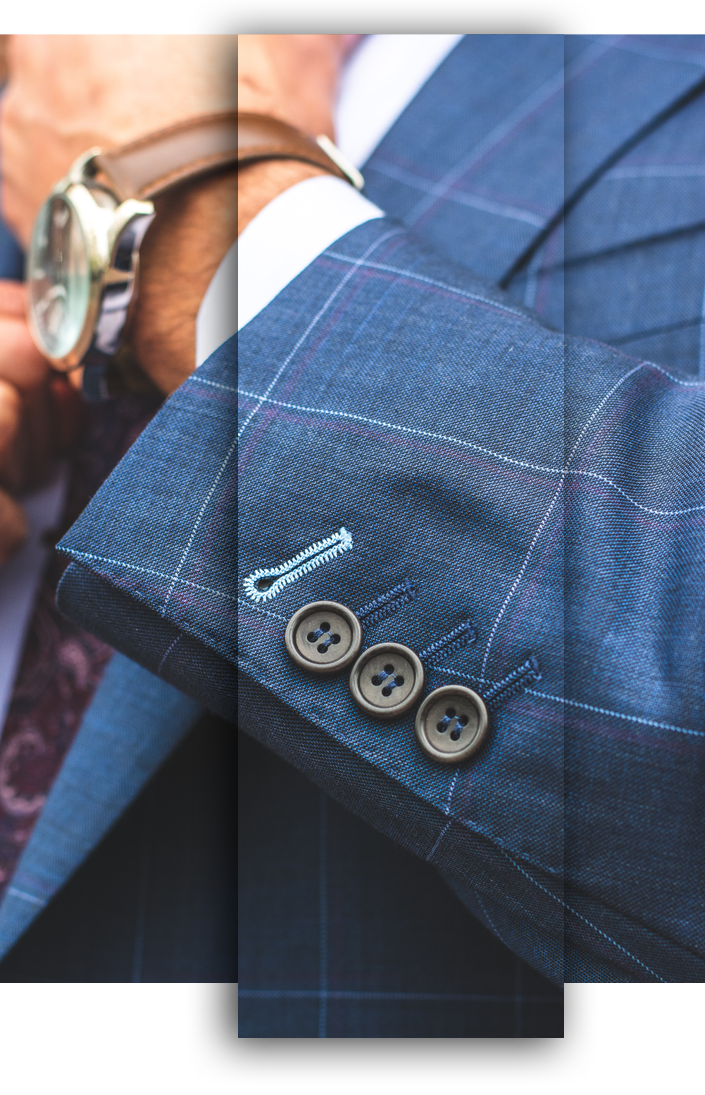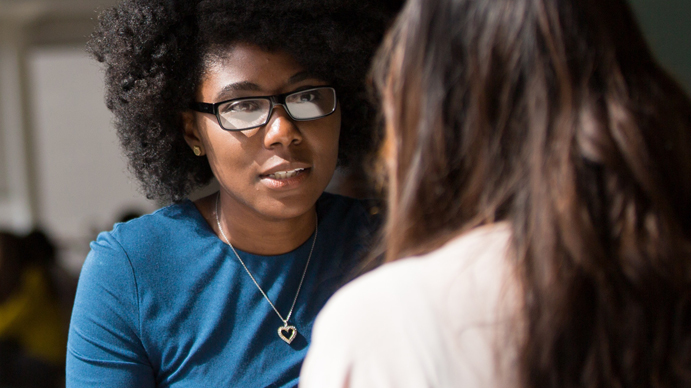 Opportunities
With a mission to generate industry-leading returns for investors while earning universal regard as a world-class hospitality Asset Management firm, BRE Hotels & Resorts utilizes a myriad of professional expertise:
Asset
Management
Capital
Investment
Revenue
Optimization
Financial Planning
& Analysis
Real
Estate
Project
Management
Information
Technology
Business
Intelligence
Acquisition & Divestiture Due Diligence
01
"Working with BRE Hotels & Resorts continues to be an extremely rewarding experience. The organization embodies an entrepreneurial approach where team members can gain all-encompassing exposure to the hospitality industry. Given the platforms breadth and the lack of domestic geographic limitations there is the opportunity to gain diverse market expertise and participate in a world-class hospitality platform."
Sofie Issembert
Vice President, Transition Management
As an Employer of choice in the Real Estate Investment Industry, BRE Hotels & Resorts Commits To:
Recruit and retain top industry talent
a Provide resources to support achievement
a Foster a professional work culture
a Encourage curiosity and innovation
a Measure results and performance
a Celebrate success while striving forcontinuous improvement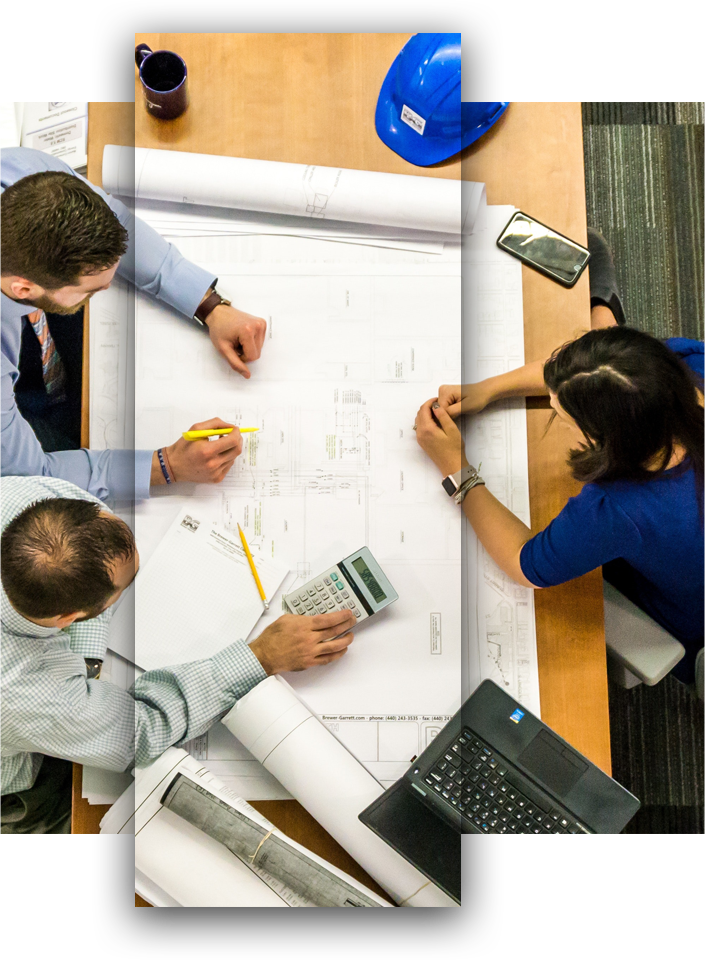 Benefits
We Believe in Supporting our Staff & their Families
Health Insurance (starting on your first day of employment)

Medical (HMO, PPO and HDHP)
Dental
Vision

Pre-Tax Accounts

Health Savings Account
Health Care Flexible Spending Account

Disability Insurance
Short-term disability
Long-term disability
Life Insurance
Accident Insurance
401(k) Plan (with employer match up to 4%)
Education Assistance
Paid Time Off + Eleven Paid Holidays
Employee Assistance Program
Learn From Our Experience
Internships
Bring everything you've learned to life! An internship with BRE Hotels & Resorts gets you out of the classroom and into the challenging but rewarding world of real estate investment in the hospitality sector. It's a 10-week opportunity to work alongside seasoned professionals on a variety of career paths such as asset management, revenue optimization, financial planning and analysis, real estate, project management, information technology, eCommerce and more. Any internship can teach you tasks; at BRE, we want to share everything we know about teamwork, integrity and unparalleled professionalism.
Contact Us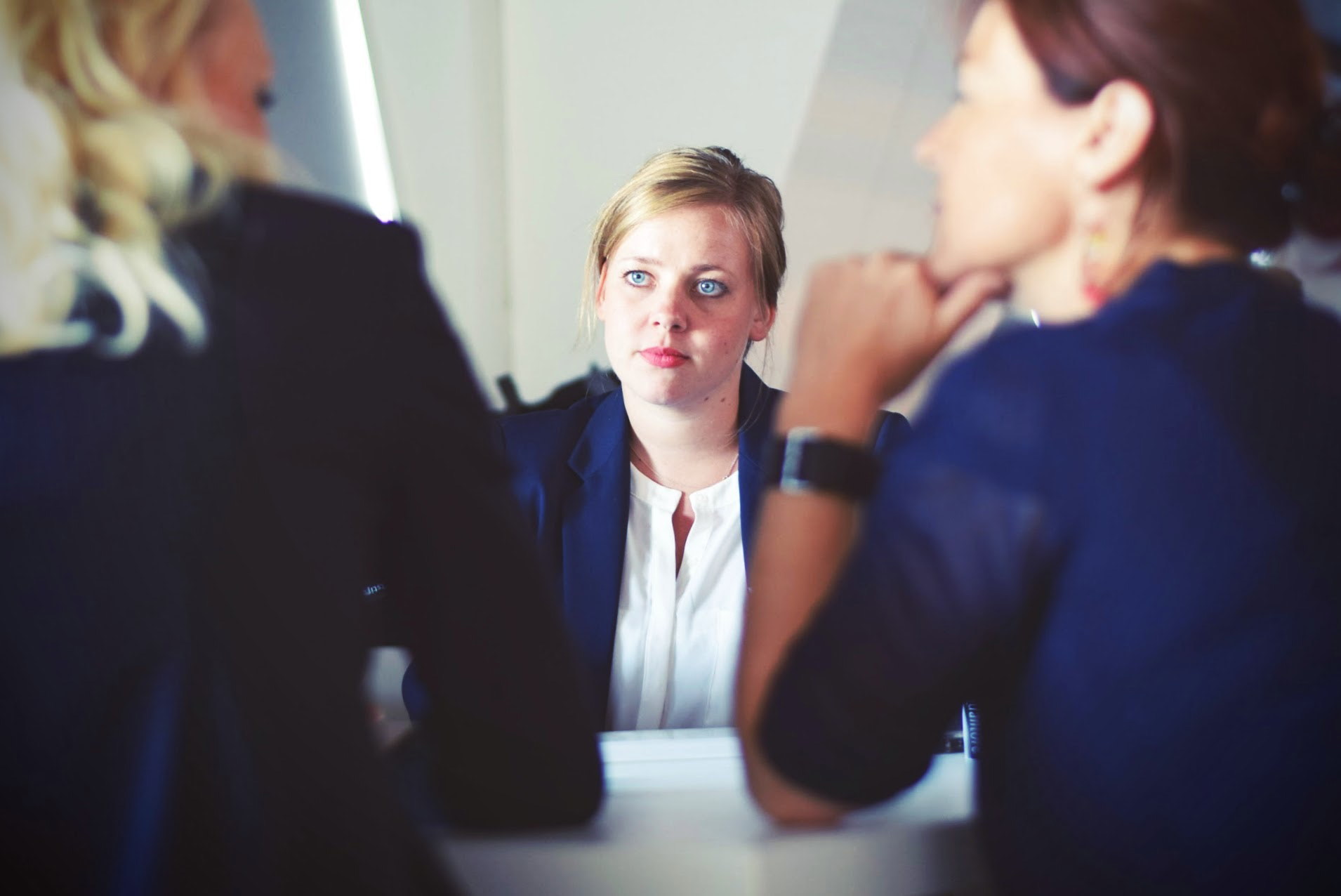 Join the Best Team in Real Estate Investment
Apply
For current job openings and to apply for positions online
Click Here