Welcome to BRE Hotels & Resorts, where we deliver industry-leading returns for stakeholders by driving excellence at every property within our diverse portfolio. As a Blackstone fund owned hospitality platform, our owned assets include all chain scales with a focus on luxury and upper upscale resorts.
Explore More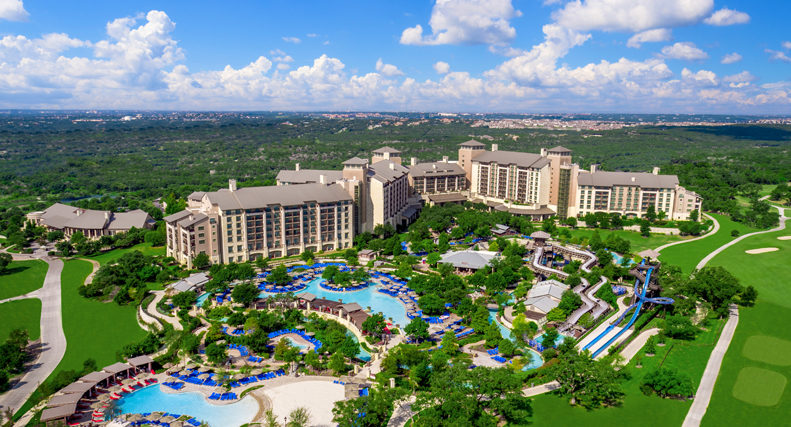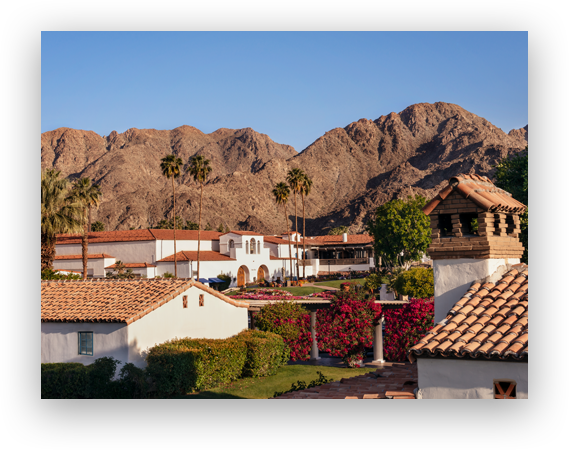 Check Into a Dynamic Portfolio of Hotels & Resorts
View our upscale, extended-stay and select-service properties.
View All Properties >>>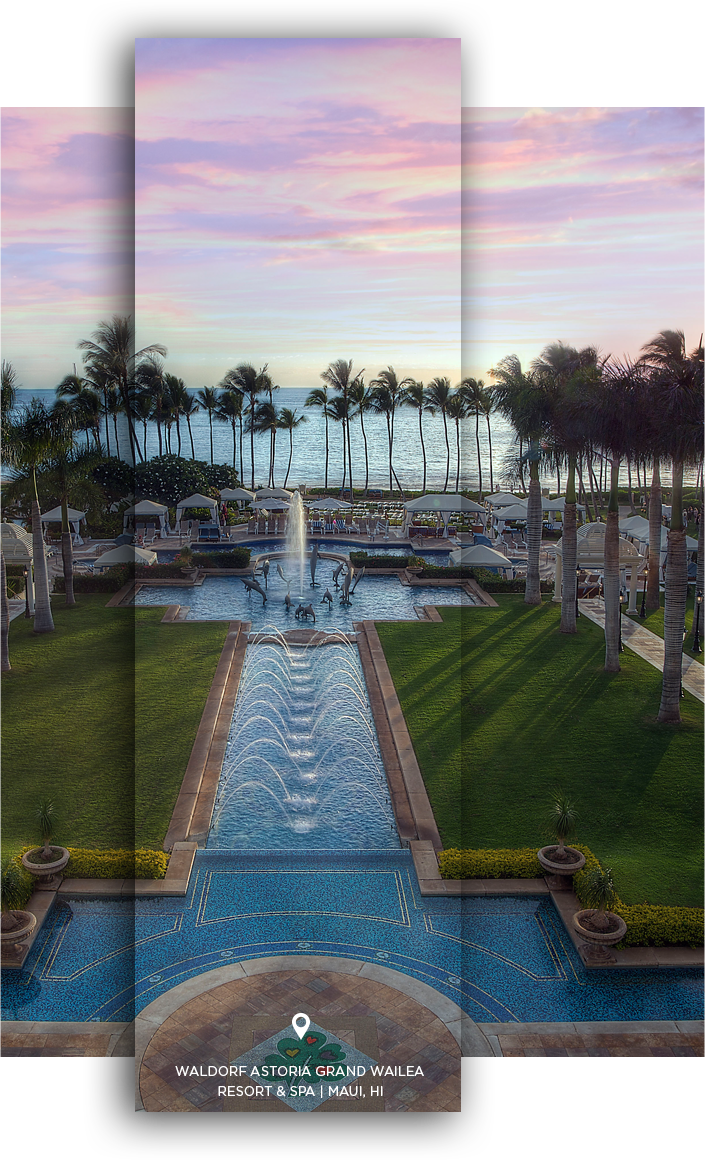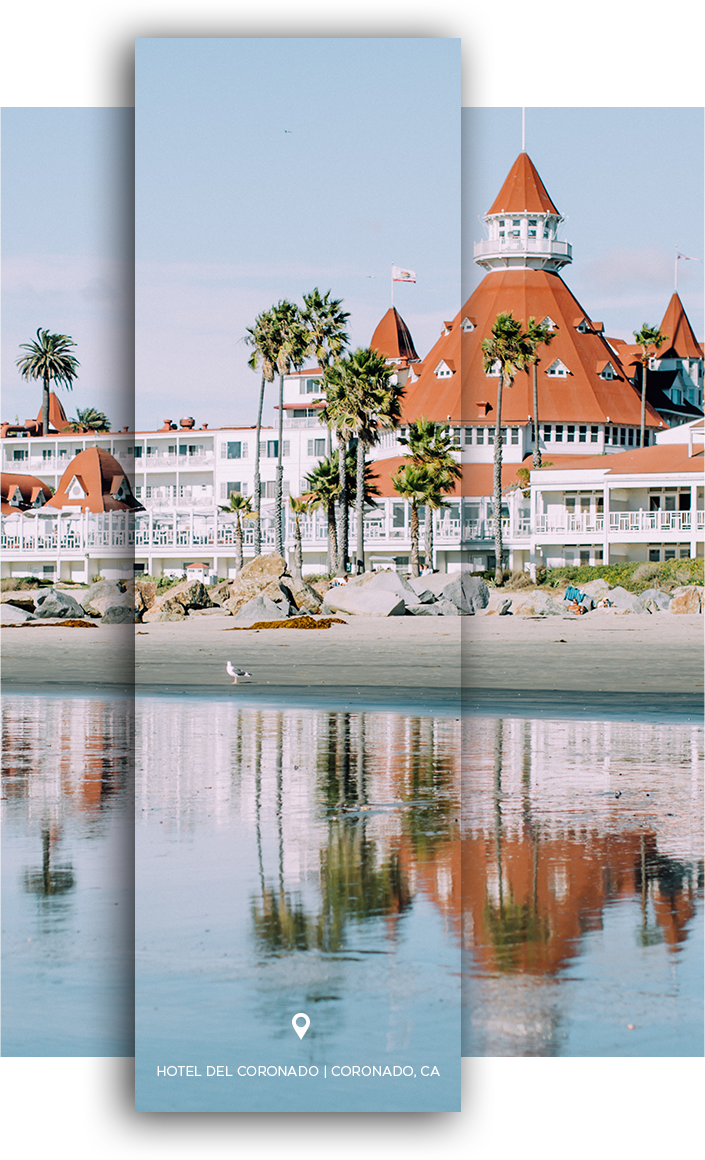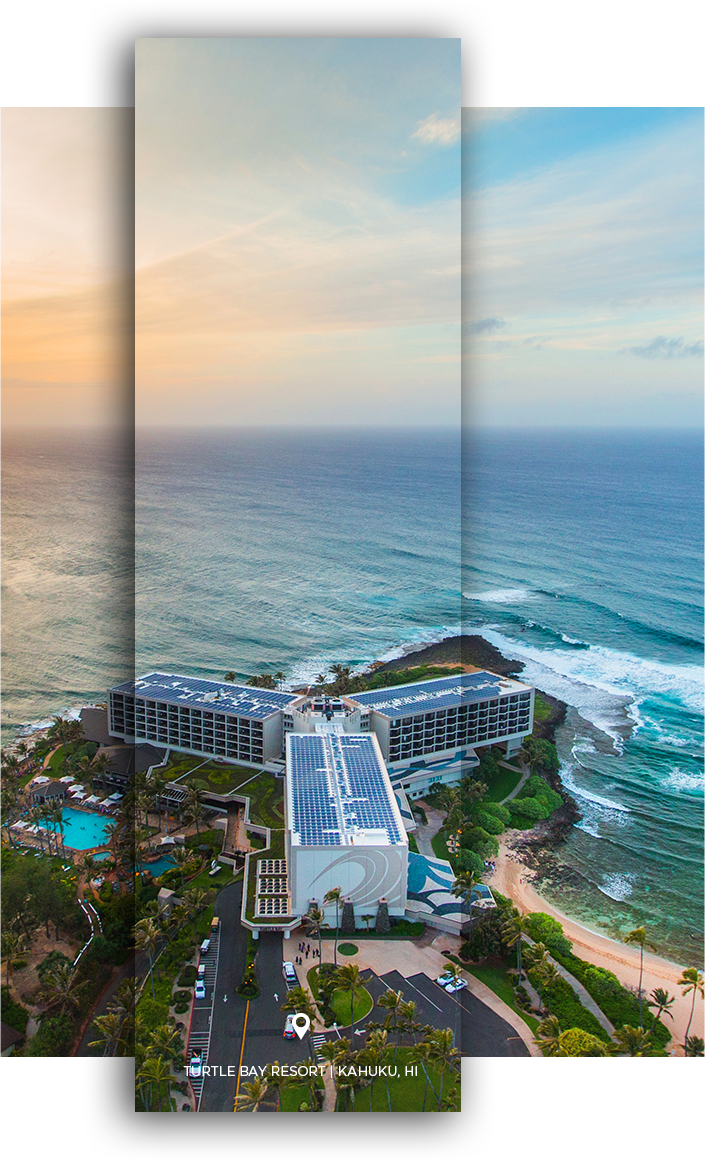 Explore New Opportunities
Invest your career in BRE Hotels & Resorts, a hospitality asset management firm that offers a variety of intriguing opportunities. BRE fosters a spirited, entrepreneurial culture where innovation is encouraged and initiative, celebrated. The industry's top talent leads the fast-paced BRE team and seasoned mentors.
Apply Now
Investors Rest Easy at BRE Hotels & Resorts
BRE Hotels & Resorts benefits from size on both ends of the spectrum. While backed by the world's largest alternative investment firm – Blackstone – our nimble independence allows for fast flexibility within the ever-evolving hospitality space. We emphasize competitive metrics at the property level to ensure consistent profitability for the portfolio as a whole.
Learn More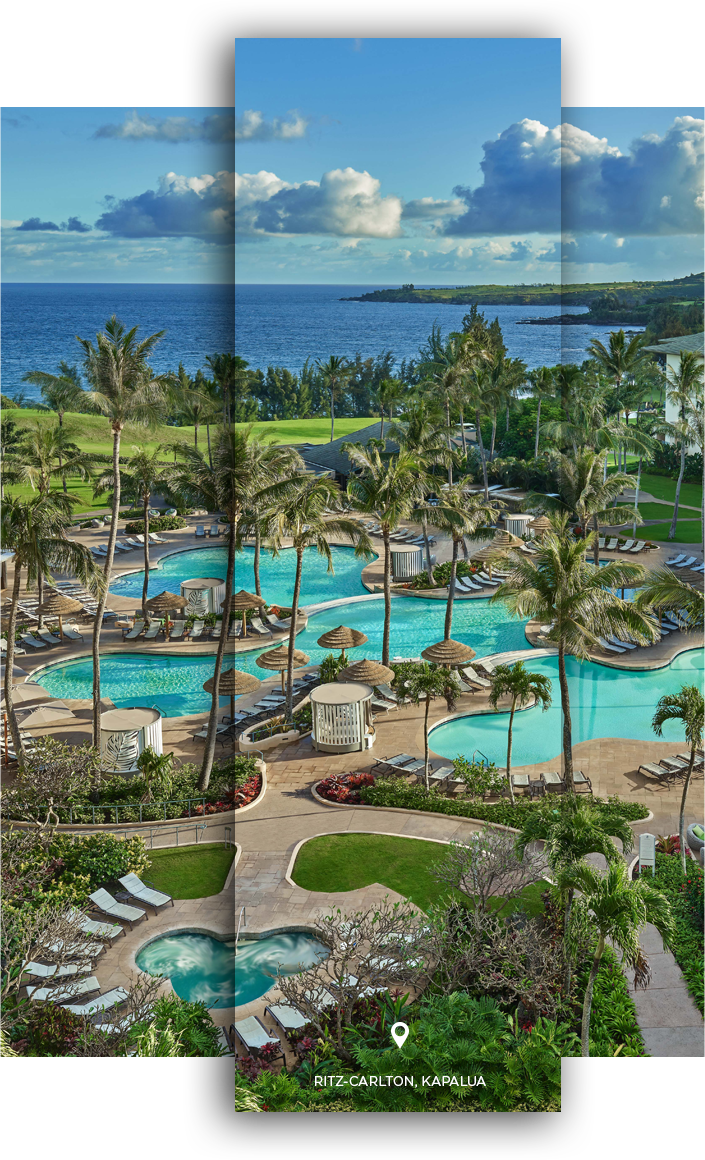 Contact Us
For more information about BRE Hotels & Resorts or to learn about career opportunities, please click one of the links below.