Welcome to BRE Hotels & Resorts
About Us
We deliver industry-leading returns for stakeholders by driving excellence at every property within our diverse portfolio. As a Blackstone fund owned hospitality platform, our owned assets focus on upscale, extended-stay and select-service properties including: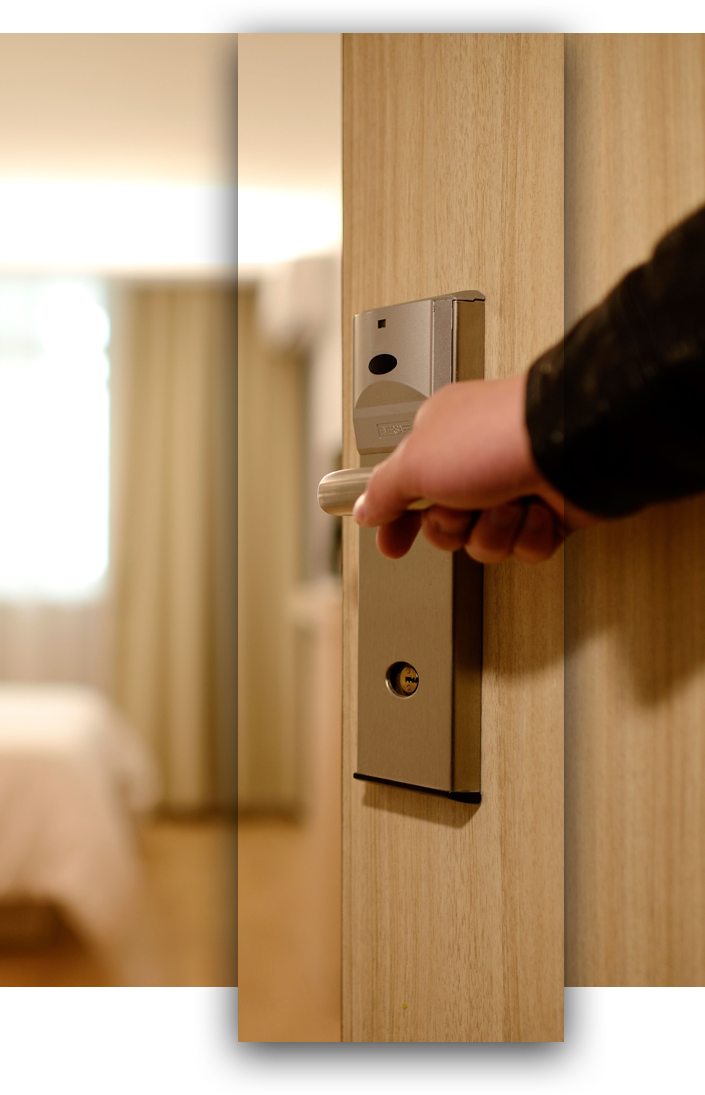 Leadership
Senior Leadership Team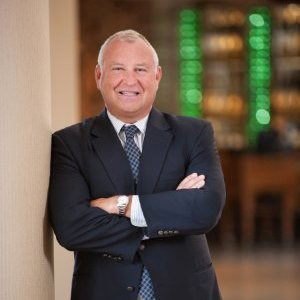 Joe Berger
President & Chief Executive Officer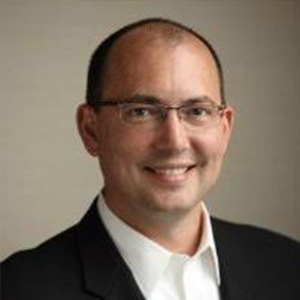 Patrick Volz
Chief Operating Officer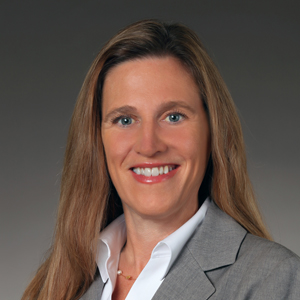 MaryJo Finocchiaro
EVP & Chief Financial Officer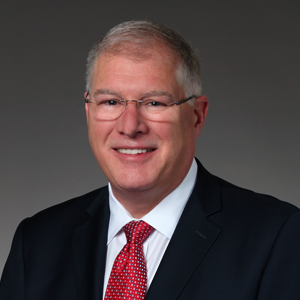 Mark Workman
EVP & Chief Capital Officer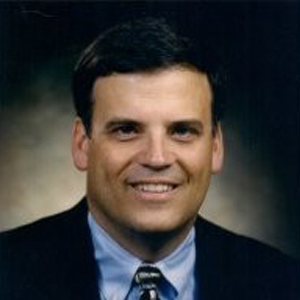 Don Goodman
EVP, Development & Capex (Full Service)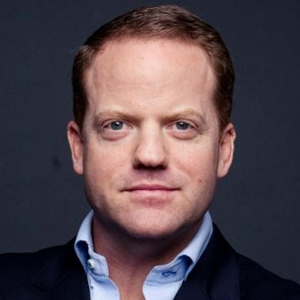 Charles Macon
SVP, Finance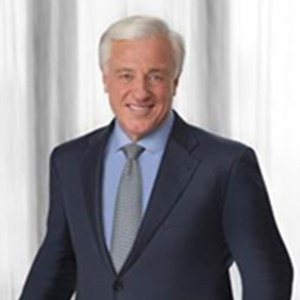 Jim Petrus
SVP, Asset Management (Full Service, Hawaii)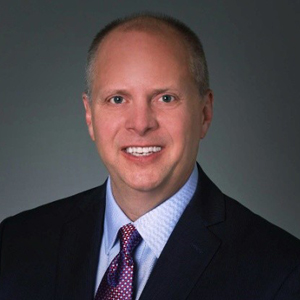 Scott Spurlock
SVP, Asset Management (Full Service)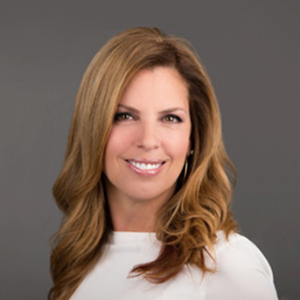 Cristina Little
SVP, Revenue & Profit Optimization (Full Service)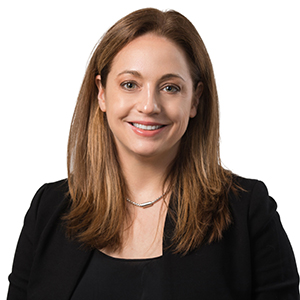 Kathryn Arbogast
Senior Hospitality Counsel
Select Service Asset Management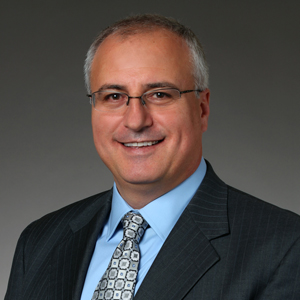 Fouad Faraj
VP, Asset Management (Southeast)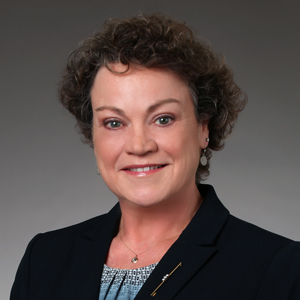 Cathie Franklin
VP, Asset Management (Northeast)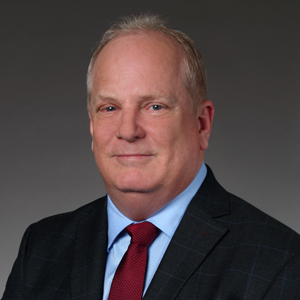 Mark Sample
VP, Asset Management (California)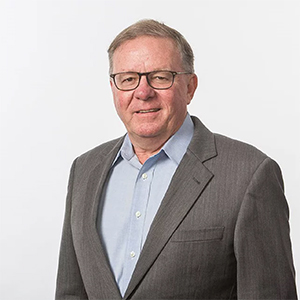 Andy Slater
VP, Asset Management (Central & West)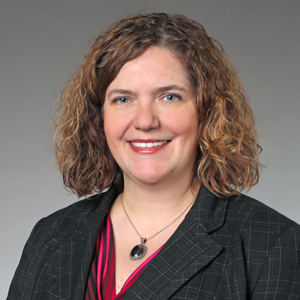 Lisa Leenheer
VP, Revenue Optimization (Select Service)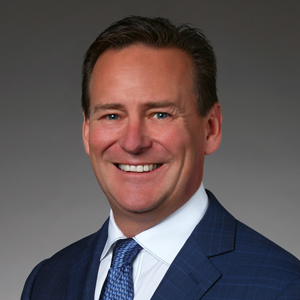 Steve Reiswig
VP, Design & Construction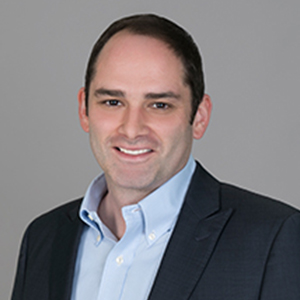 Chris Stevens
VP, Asset Management (Select Service, Southeast/Midwest/Western)
Core
Values
At BRE Hotels & Resorts, our team is lean and ambitious, driven to achieve industry leading results within a framework of shared values that guide our actions and inform our decisions.  We foster a positive, professional culture by encouraging our colleagues to:
01
Exemplify integrity;
exercise good character
02
Be a responsible steward of financial and human capital;
think like an investor
03
Execute a thoughtful game plan;
be strategic, efficient and effective
04
Roll up your sleeves;
take ownership of results
05
Collaborate;
prioritize strategic partnerships
06
Communicate clearly, consistently;
stand by your word
07
Leverage resources and scale;
share best practices
08
Embrace change;
generate fresh perspectives
09
Drive innovation;
 create value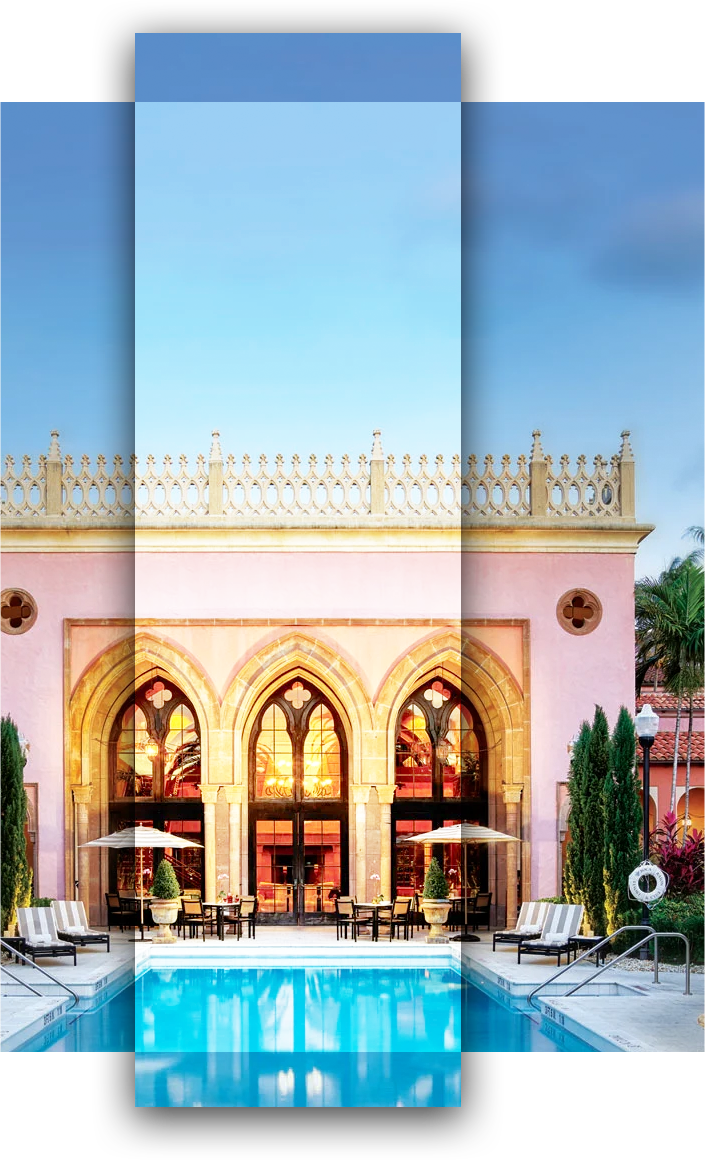 History
Staying Ahead of the Times
2004
BRE Hotels & Resorts traces its roots to Blackstone Real Estate Group's 2004 acquisition of Boca Resorts Inc. BRE's predecessor WHM was formed to manage Boca's five distinctive destination properties in prime Florida locations, including the famed Boca Raton Resort & Club. Wyndham International was acquired the following year, a transaction that led to the creation of LXR Luxury Resorts to comprise not only Wyndham's luxury portfolio – 14 full-service hotels, resorts and spas throughout the United States, Puerto Rico and the Caribbean – but also the Boca Collection and Prime Hospitality's proprietary full-service brand.
2013
BRE's current platform was established in 2013 with the purchase of a select service portfolio from Apple REIT. Since then BRE Hotels & Resorts has expanded its asset base to include all chain scales with a focus on luxury and upper upscale resorts. A shrewd approach to hotel acquisitions continues to expand the platform's reach into diverse markets with strong demand generators. This dynamic portfolio emphasizes profitability, with a proven strategy to significantly re-invest in acquired assets to improve guest experience and thus enhance share. The result is a powerful investment vehicle focused on long-term hold for a steady income stream.
Responsibility
Be the Difference
BRE Hotels & Resorts takes seriously our commitment to corporate responsibility, with efforts focused on environmental stewardship and community outreach.
In 2019, BRE's select-service portfolio reduced energy consumption by 8.2% YOY and water consumption by 2.5%; targeted full-service properties reduced overall energy and water expenditures by 9%. Examples from individual properties include:
Lighting: An LED upgrade at JW Marriott San Antonio is reducing energy usage by 12%
Water: A variety of efficiency measures at Grand Wailea is reducing water consumption by 20%
BRE Hotels & Resorts encourages our people and properties to be active members of their local communities. Following are just a few favorites:
01
JW Marriott San Antonio Hill Country Resort & Spa
supports local veterans during the PGA TOUR's Valero Texas Open
JW Marriott San Antonio Hill Country Resort & Spa supports local veterans during the PGA TOUR's Valero Texas Open, which has been held on the resort's championship course since 2010. JW Marriott hosted a "Callaway Warrior Club Fitting" for wounded veterans and presented them with a complimentary set of Callaway golf clubs. In addition, the military heroes enjoyed complimentary admission, parking and VIP tent during the tournament. By weaving core values into all its business practices, BRE Hotels & Resorts enjoys the respect of colleagues, competitors and brand partners. The asset management firm was recently honored with a 2018 Hilton Legacy Award, earning recognition as the Top Performer for Waldorf Astoria Across the Global Portfolio. This Legacy Award recognizes BRE's passion, creativity and innovative spirit along with its commitment to quality projects that exceed brand standards; criteria include community impact, hotel quality and commitment to guest experience.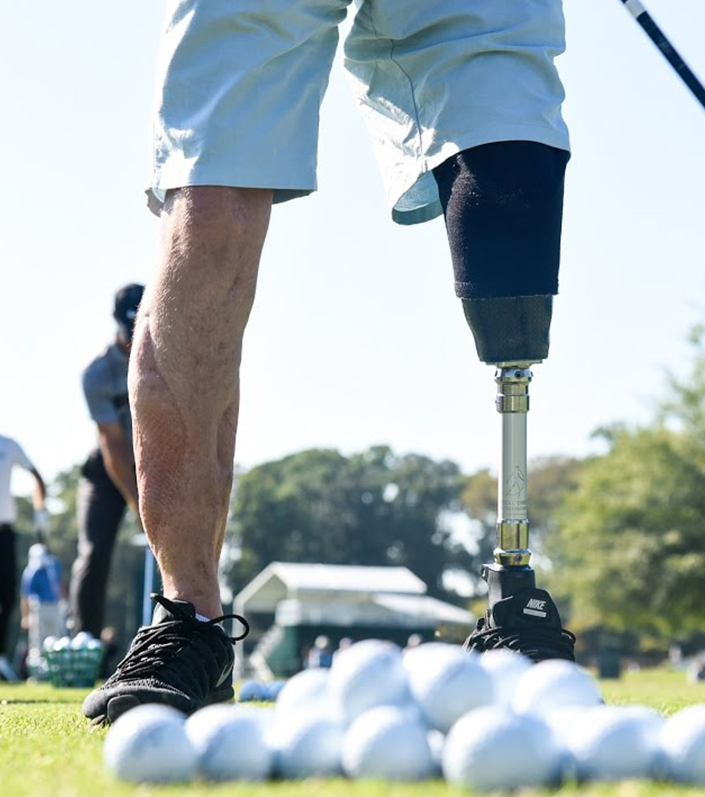 02
The Ritz-Carlton, Kapalua creates unique opportunities for guests to understand,
protect and give back to the beautiful island of Maui.
As part of Community Footprints -- Ritz-Carlton's social and environmental responsibility program that encourages properties to engage, contribute and inspire – the luxury Kapalua resort partners with local environmental groups such as the Maui Nui Seabird Project. The Kapalua Coastal Trail is home to the 'Ua'u Kani (Wedgetail Shearwaters) nesting site; resort guests enjoyed the unique experience of joining Jean-Michel Cousteau's Ambassador of the Environment naturalists and the Maui Nui Seabird Project for its annual chick banding. These birds spend almost their entire lives out on the ocean, coming ashore only to nest, so this was a special opportunity to get an up-close look at these rarely seen seabirds.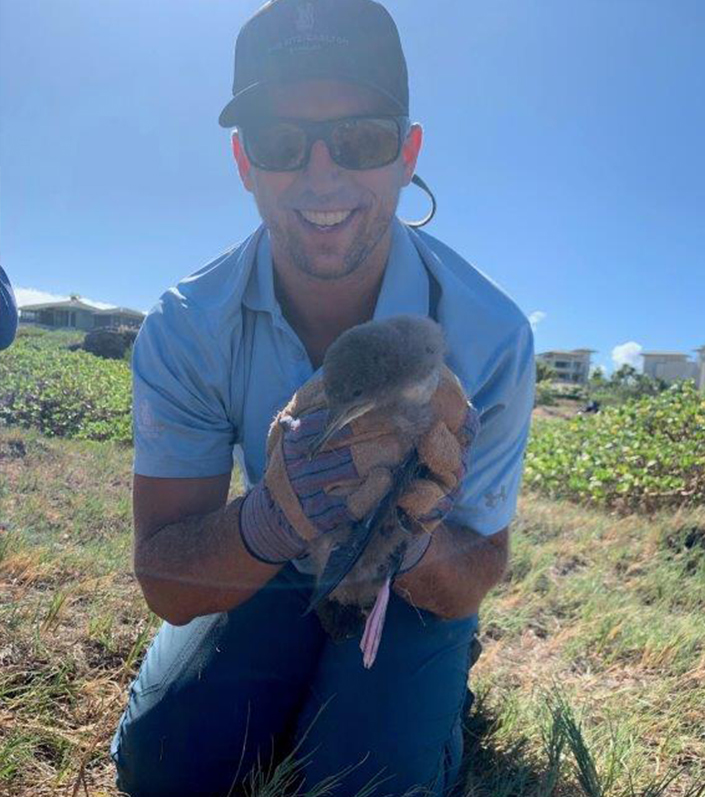 03
Turtle Bay Resort Foundation was established to enrich the local community
through environmental, educational and cultural opportunities.
The foundation has raised $630,000 to date; last year, it presented $135,000 in grants and scholarships to 147 nonprofit organizations and students.
Learn More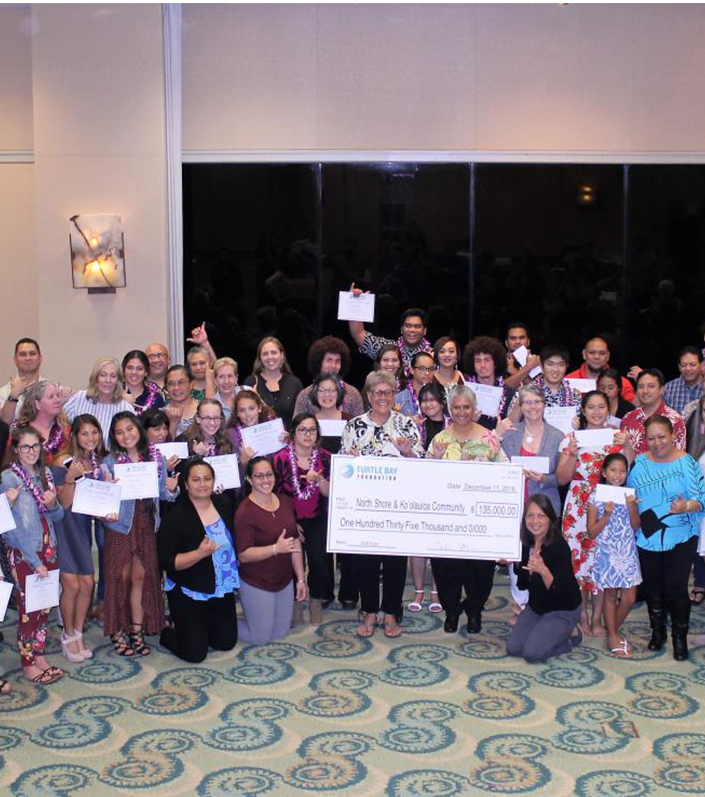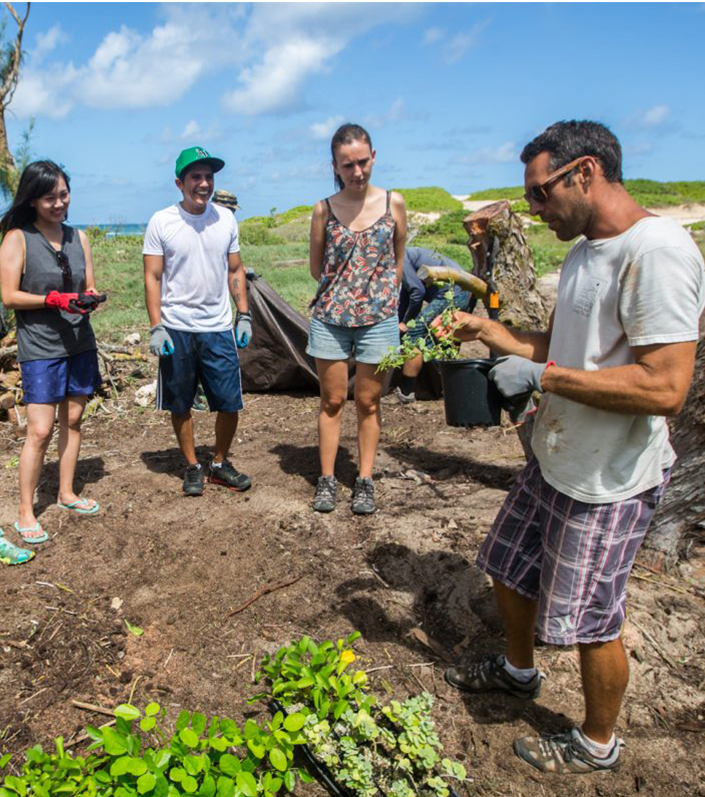 Turtle Bay Resort launched the Turtle Bay Community Gardens,
providing 500-sq.-ft. plots to selected residents, employees and nonprofit/community organizations.
Learn More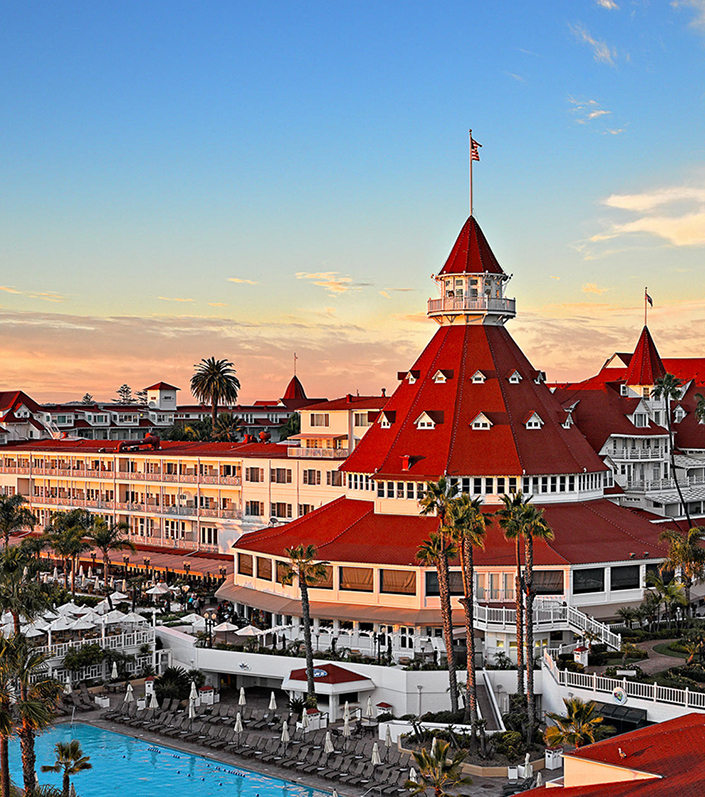 Hotel Del Coronado
– the first hotel to be lit by electricity – enjoyed an historically respectful renovation project.
Learn More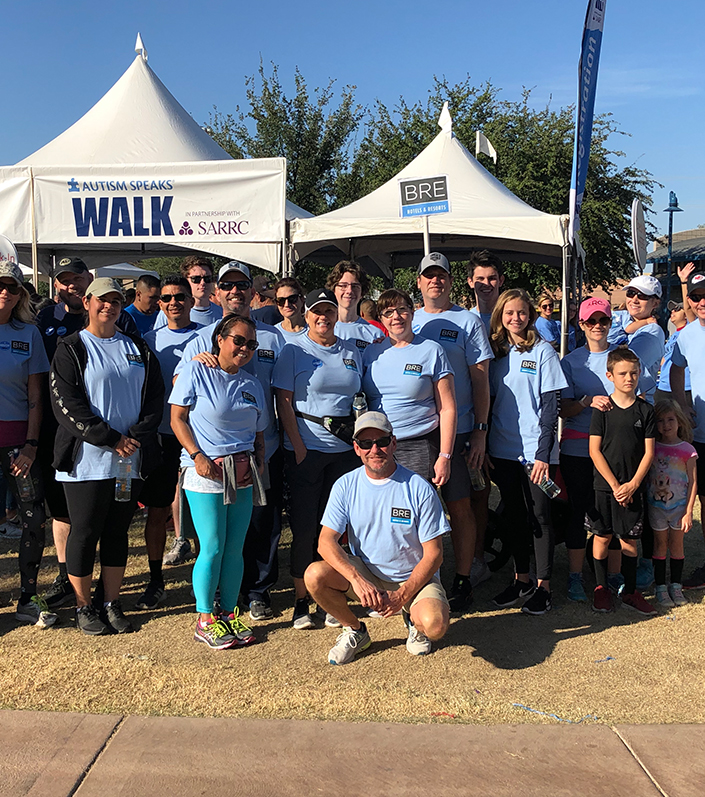 BRE Hotels & Resorts
encourages its corporate team members to support the communities where they live, work and play.